We develop products and services inspired by the tastes and needs of users.
The best digital high resolution comics reading experience where established and independent artists publish their most outstanding works.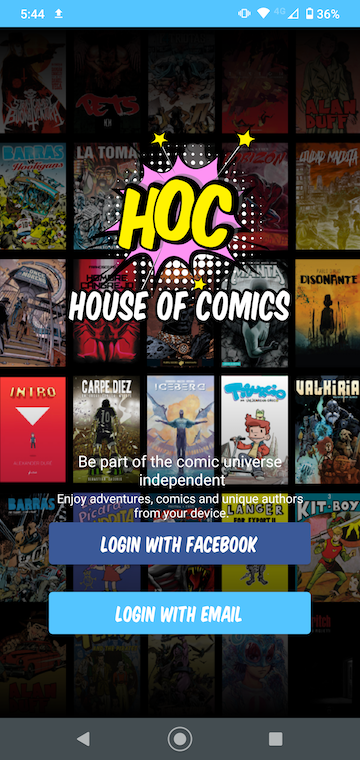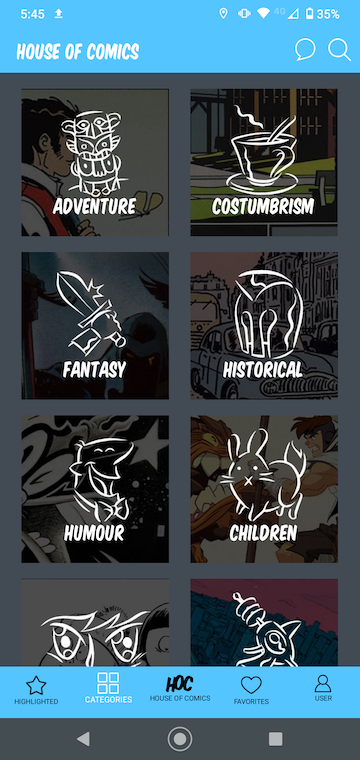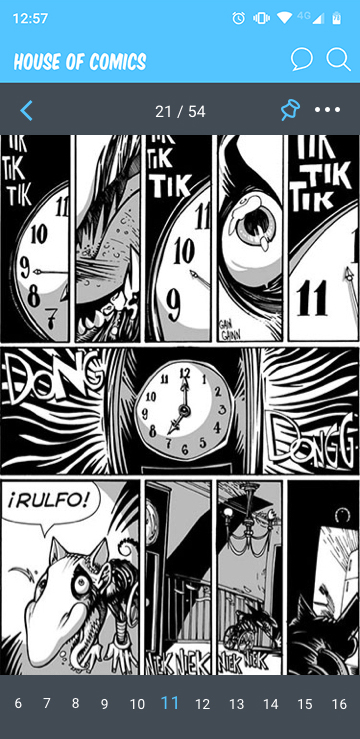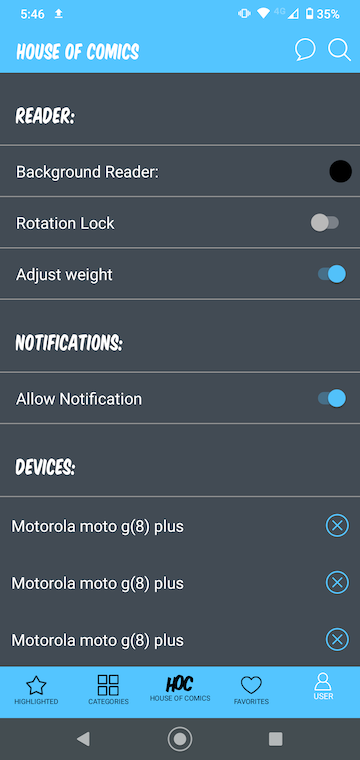 The easiest way to enjoy your favorite comics
Find comics by novel and established authors from around the world to read and collect
You can read lots of free comics. Become a Premium user to get the complete catalog and special features. You won't find another comic app with so much material and so easy to use.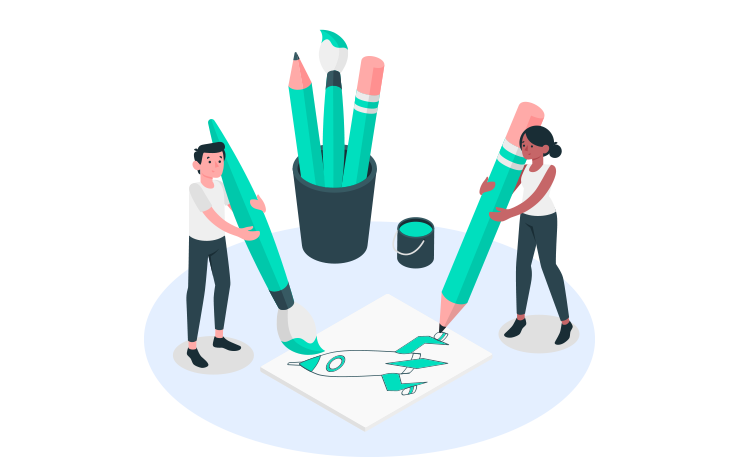 Special features to get comics to the digital format
A new way to enjoy the best stories and graphic novels on your devices respecting the printed comics original styles.

Unlimited Comics
The PREMIUM service provides unlimited access to all content and enables all functionalities.

Unlimited Comics
No connection needed to enjoy the comics. You can download it to read offline.

Configurable Reader
Adjust the comic reader by changing the background color, take notes and use a bookmark.

Continuous Reading
Follow the story from the point you left it. You can read multiple stories is simultaneous.

Independent Authors
Content supervised by experts in the Comic industry and works by independent artists.

Multi-screen
Enjoy Comics from all your digital devices and continue reading where you left them.
The biggest video and educational activities portfolio for children from 2 to 8 years supervised by education professionals.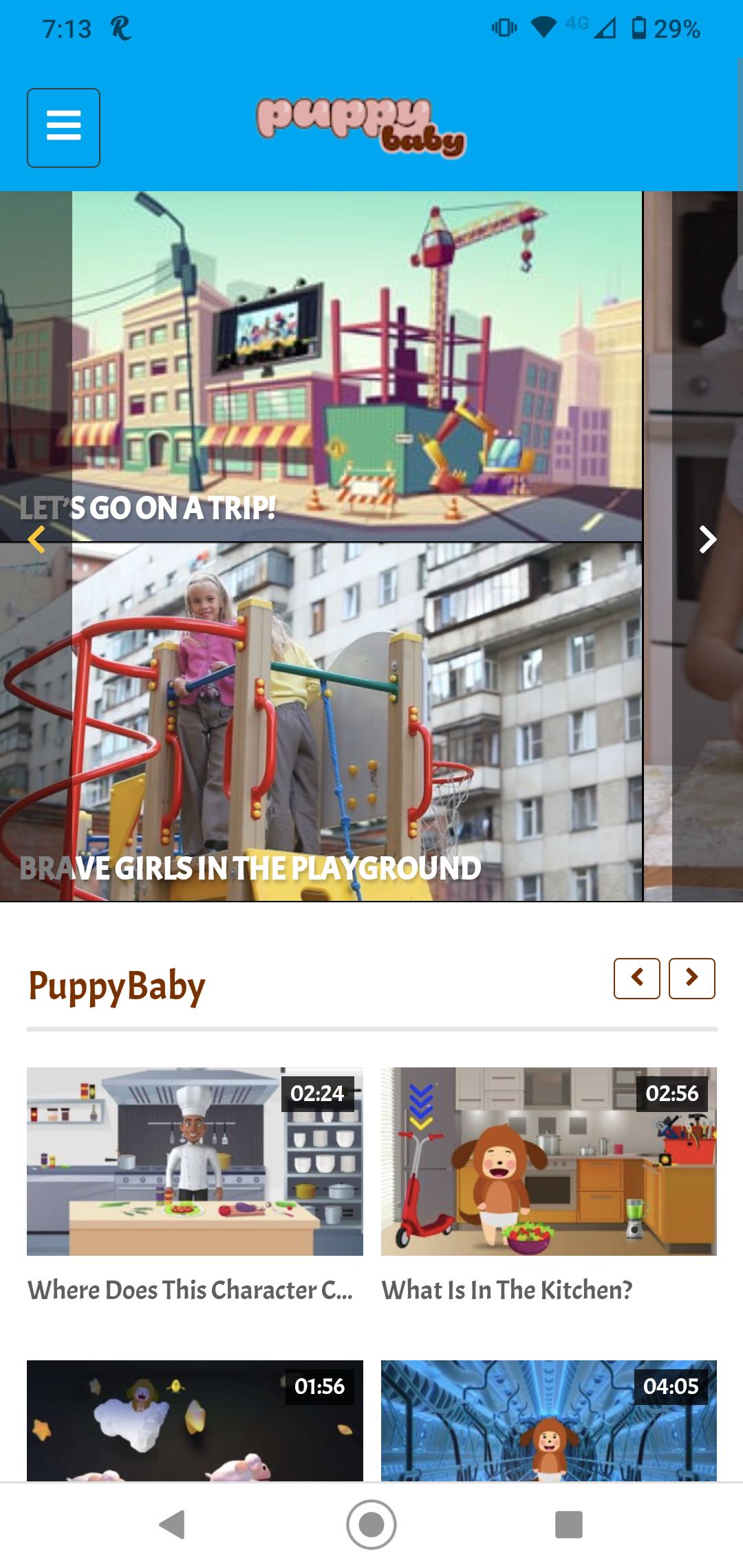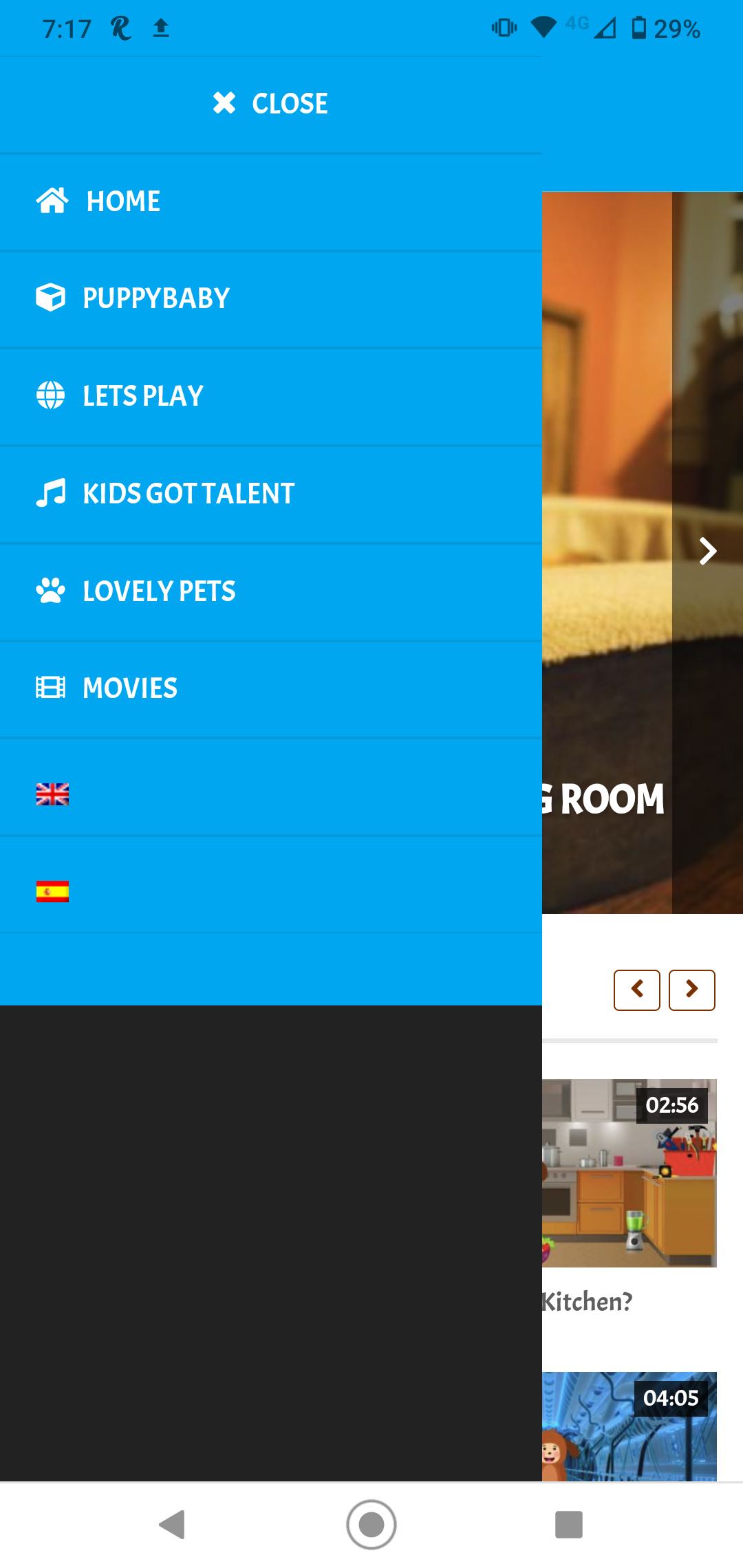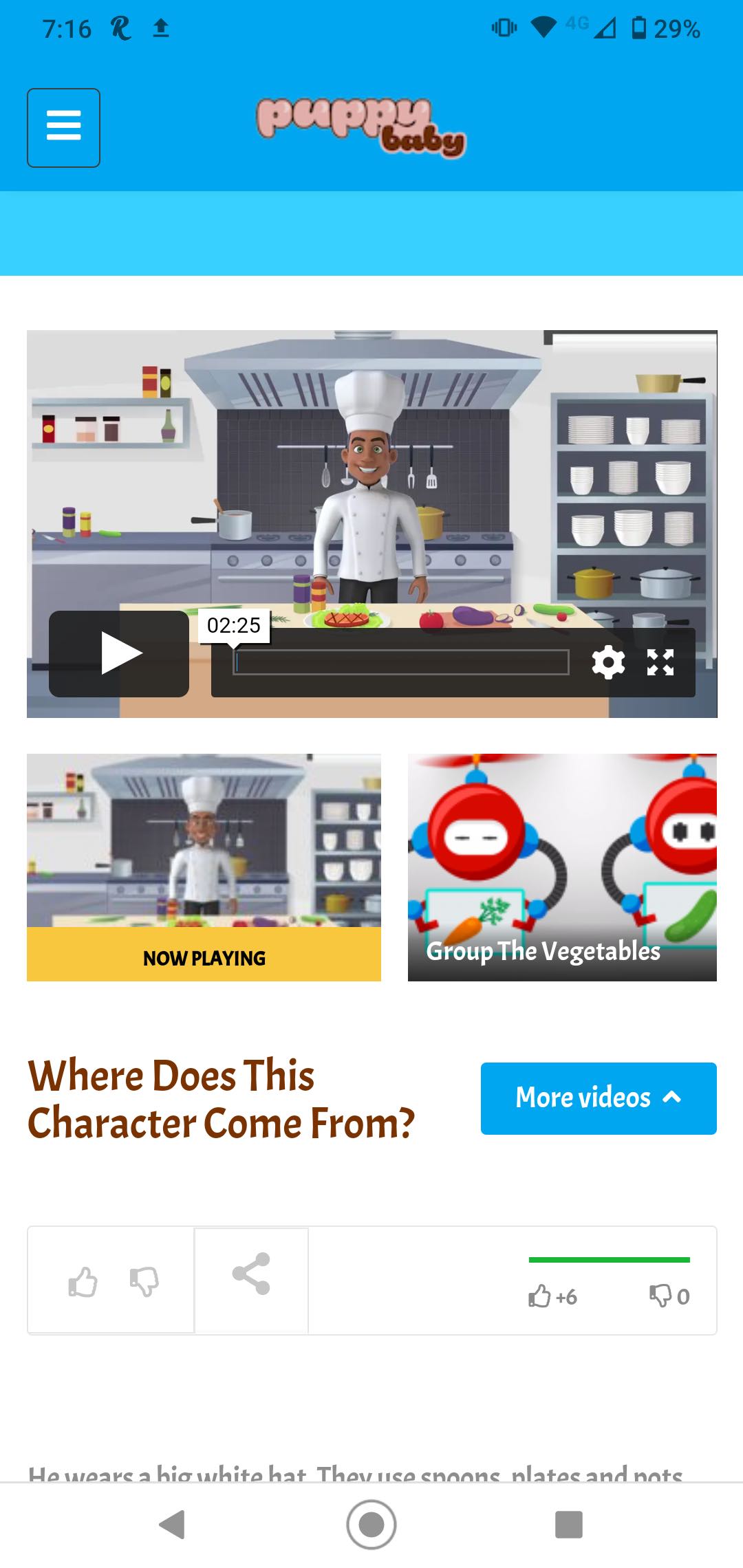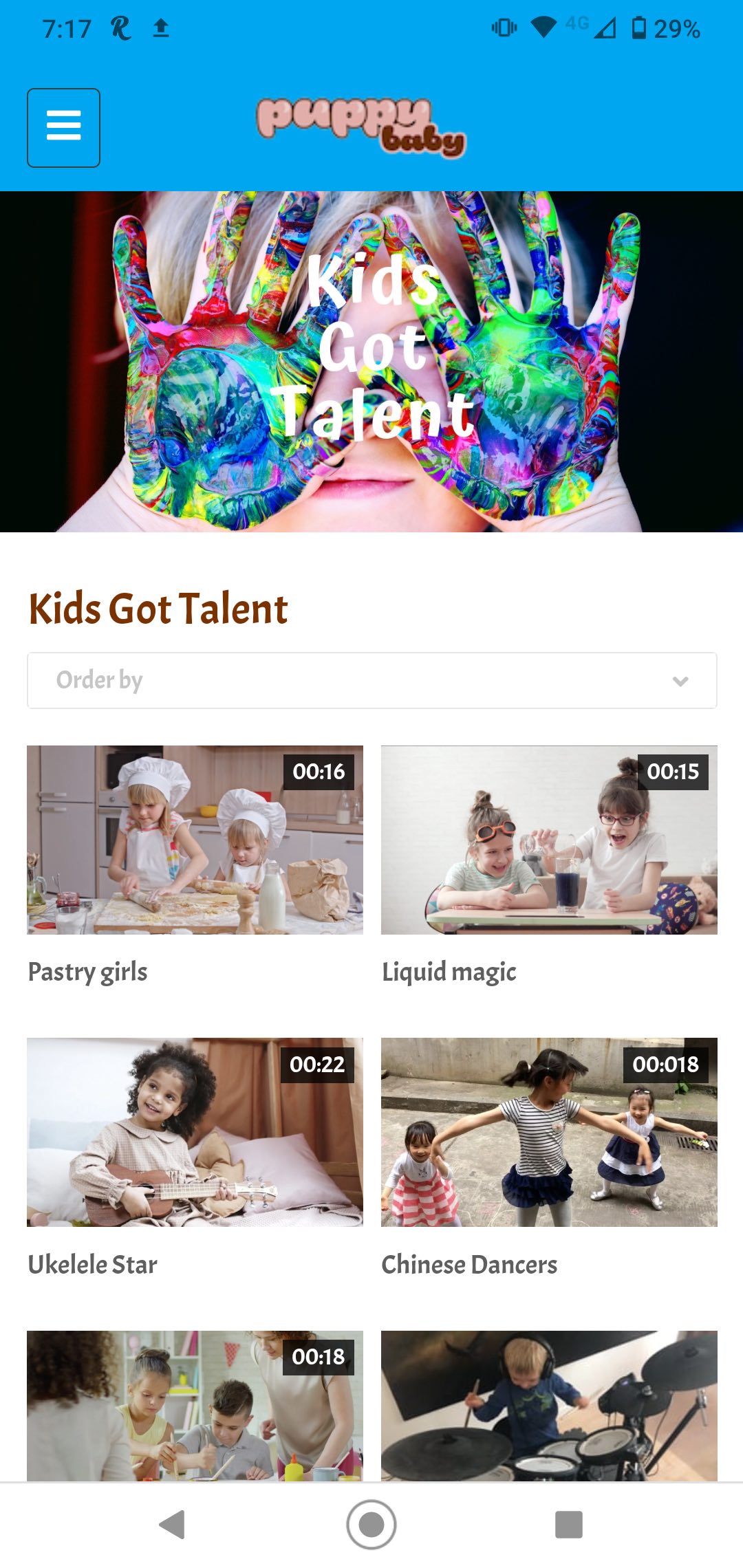 PuppyBaby educates and entertains with videos and games
We make original productions and license contents of the most important producers.
PuppyBaby allow children have their first approach to non-formal education. Learn to count, know the letters, shapes, colors and much more. All contents supervised by psychopedagogues and teachers. In addition, PuppyBaby has multiple content collections of animals, talented children and much more!
Discover the exciting world of eSports. News, competitions results, game tips, raffles and much more for digital sports lovers.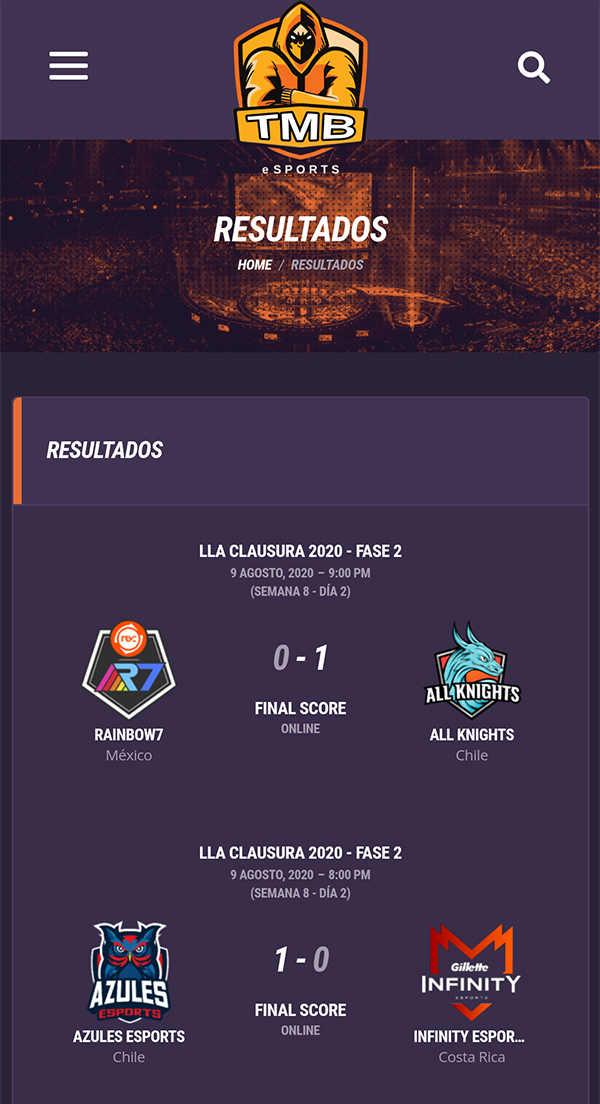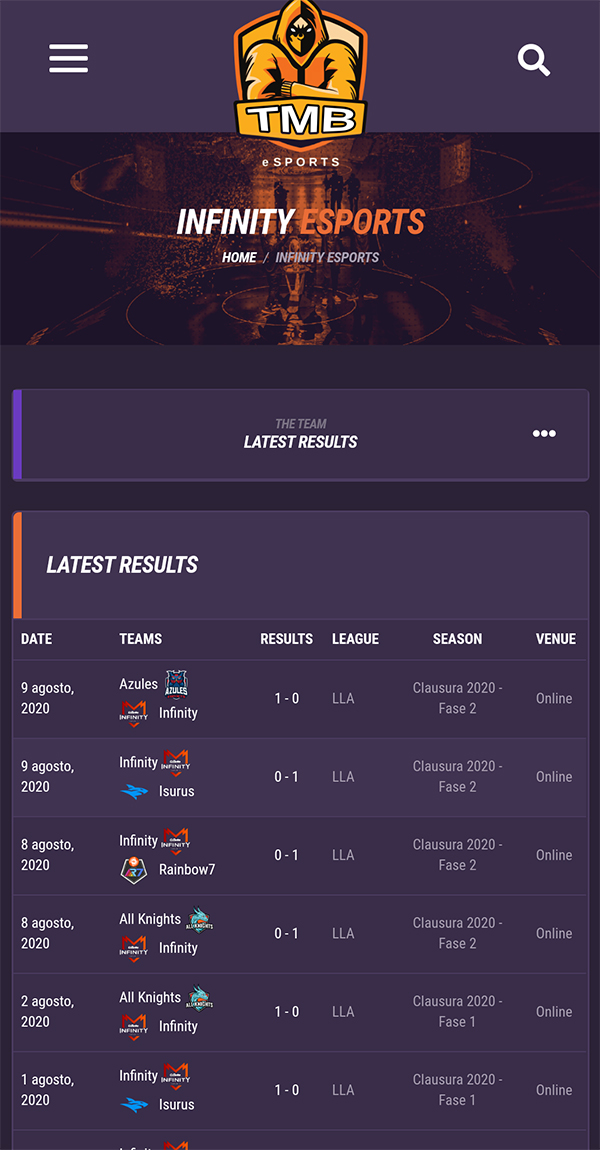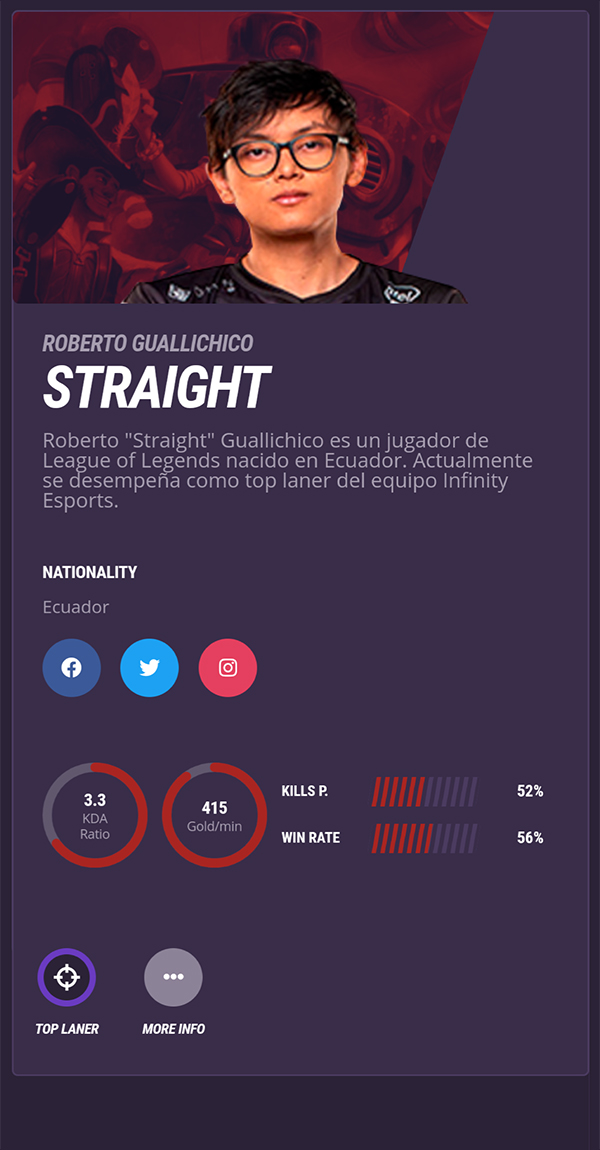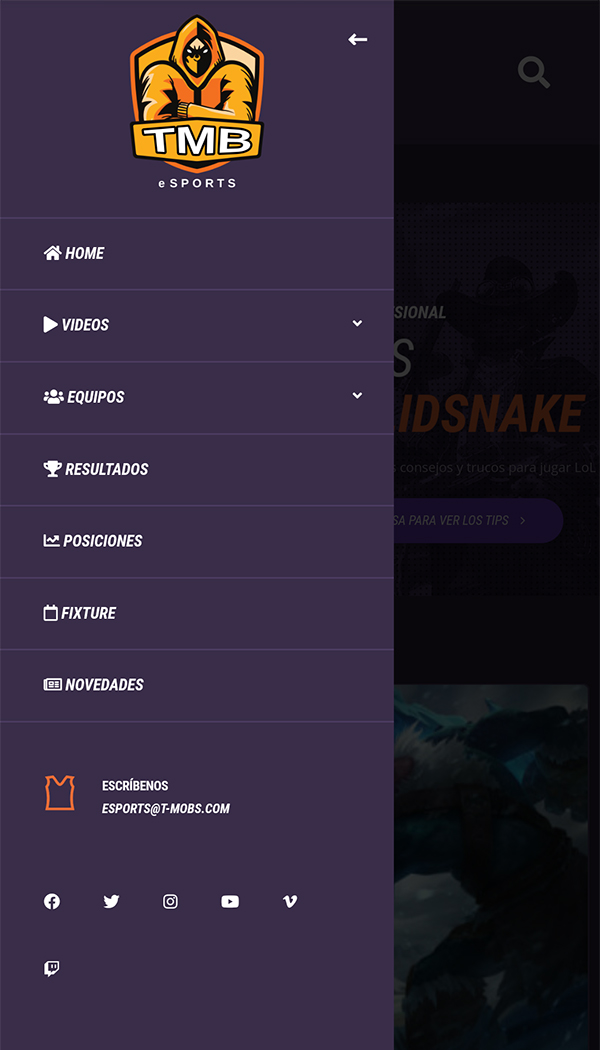 Enjoy the eSports universe in one place
Statistics of the most important competitions, exclusive content, live streams and much more.
If you are a fan of eSports, TMB is your place. Subscribe and participate in raffles for Riots Points and the possibility of being in live streams with professional players. Also all the news and statistics of the professional leagues.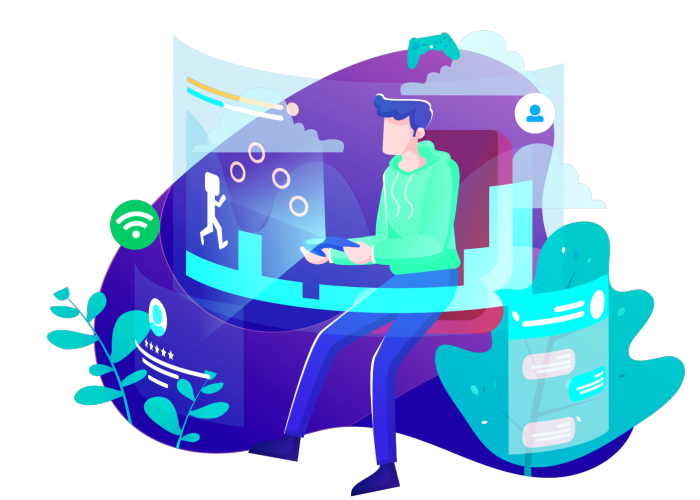 Learn to cook the tastiest foods step by step and discover your inside chef. Simple, rich and healthy dishes!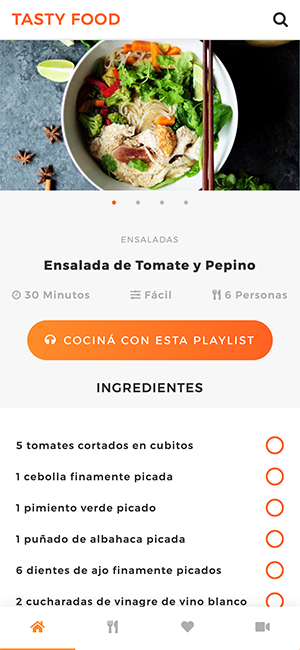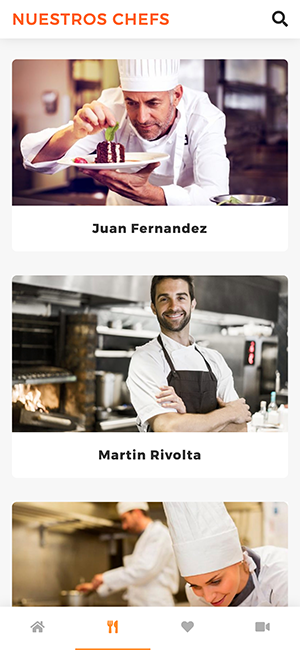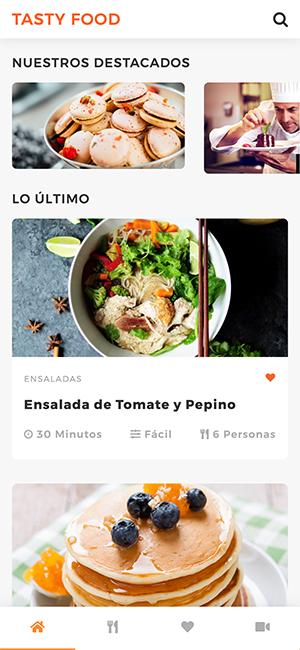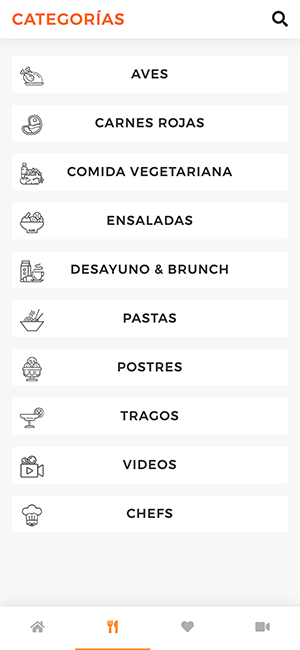 The widest collection of video recipes in your mobile
Easy and simple recipes for you to look like a real chef in the kitchen
Our renowned Chefs reveal their secrets and tips to make the most exquisite dishes and desserts. In TastyFood you can find videos explanatory, ingredient lists and elaboration step by step for each recipe.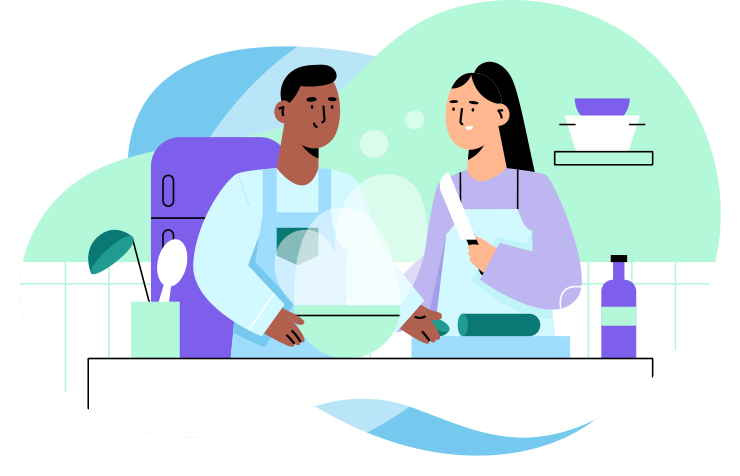 Enjoy the most updated games catalog for your smartphone. Find your favorite among our categories: Arcade, Sports, Role, Action, Puzzles, 3D and more.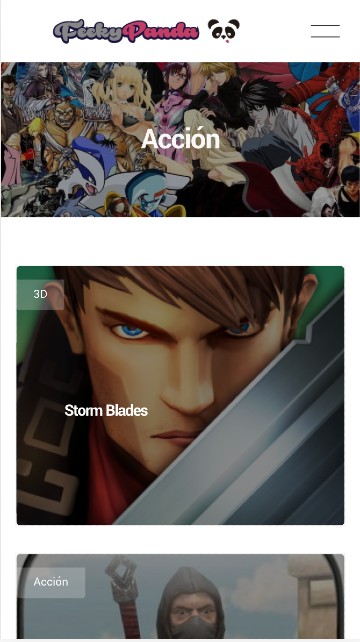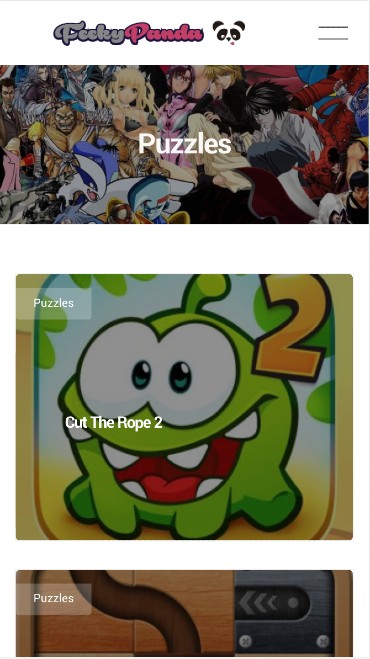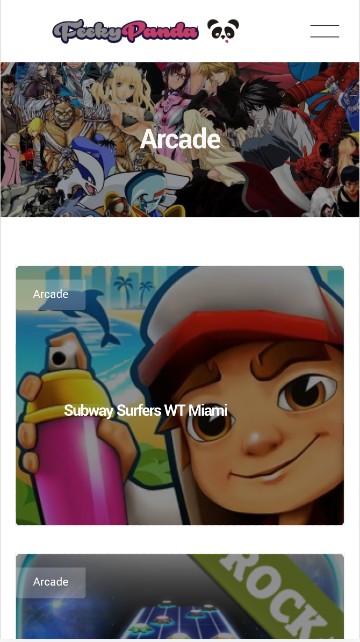 Best games to make funny your life
Know our games catalog with last releases of the most important developers.
Our experienced gamers make a carefully games selection for your smartphone. There are categories for all tastes and special surprises for you.
Top titles for your smartphone
Guaranteed fun for you to enjoy games in your mobile phone wherever you are and whenever you want. Check out some of our news!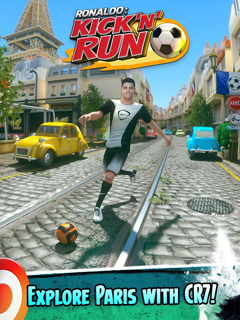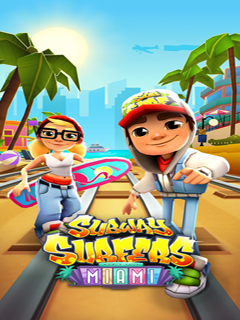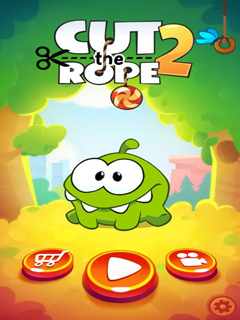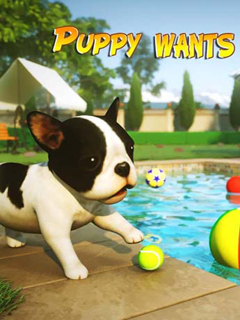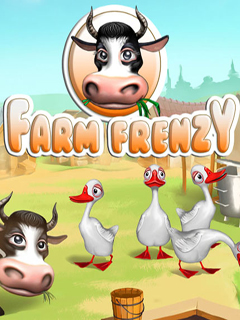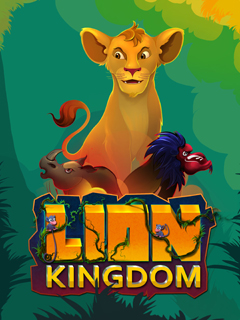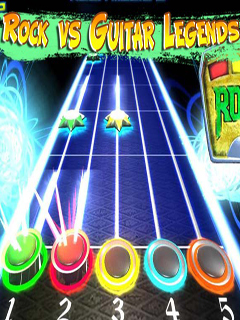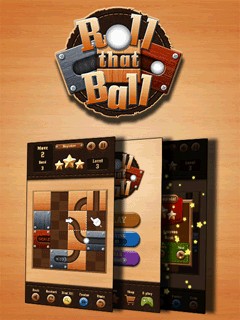 Beautiful women in high-quality productions to the delight of the male audience.
Videos and photos to give your life a hot touch
A catalog of photos and videos with the most sensual girls.
Sexy At Home is designed to entertain and educate. In addition to a complete portfolio of erotic productions, it includes an original sexual education guide.
Original erotic productions and the most prominent studios
Photos and videos to enjoy alone or as a couple