TMClicks arises from the combination of technology and experience to create customized digital campaigns for our clients. Our goal is to find the best way to help companies optimize their digital strategy and achieve their goals.
What do we do?
As part of our core business we produce, distribute and monetize high quality content on the most important carriers and platforms.
Nowadays, monetization of digital product traffic is one of the areas in which we provide the greatest expertise. Whether advertisers looking for high LTV users, campaigns with high volumes of quality users or affiliates looking for profitable offers.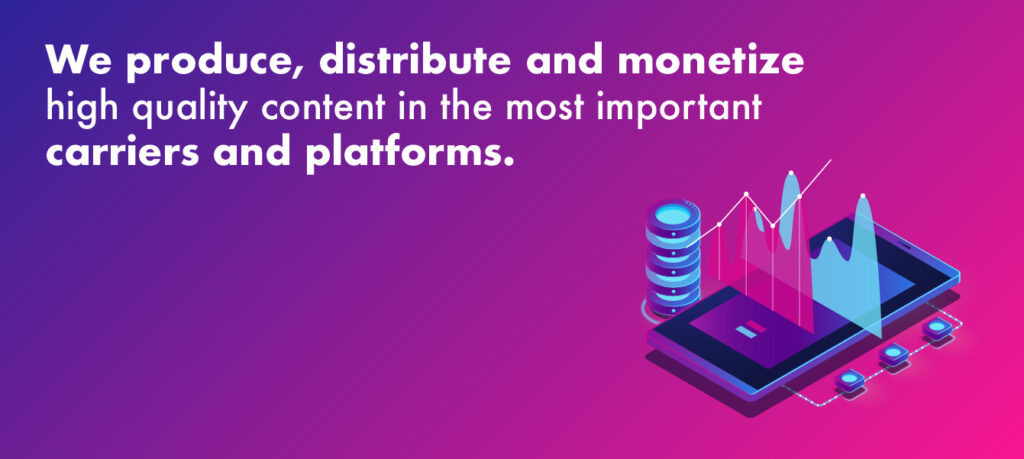 We have a team of professionals in advertising, strategy, acquisition, execution and monitoring of digital campaigns that are currently working on implementations in 15 countries.
We know that the dynamics of the digital ecosystem is constantly moving and that is why we offer a service tailored to the needs and requirements of each client and their products.
All clients are different and we know that each investment involves an analysis and an implementation that ensures reaching the objectives set while minimizing risks and achieving the expected return.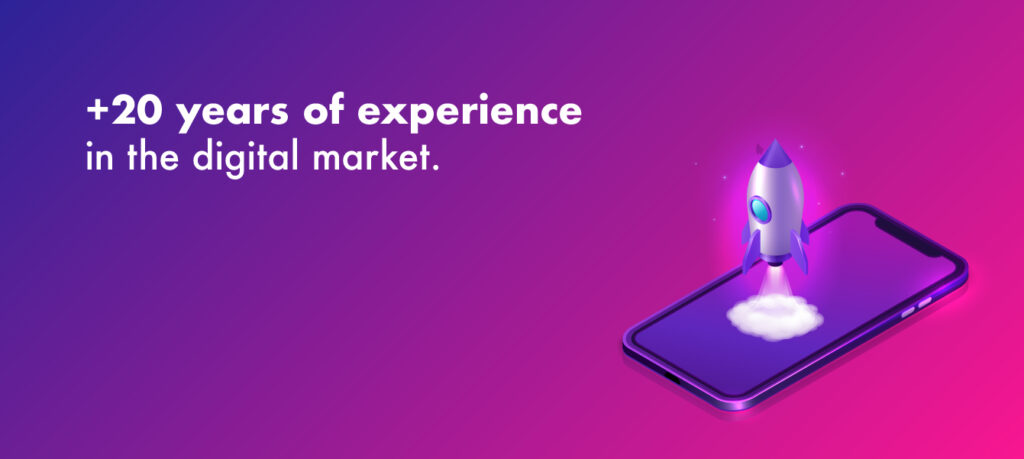 We have more than 20 years of experience in the digital market and we believe in empowering our clients' business development in a challenging and constantly evolving world.
Do you want to contact us? Write to us: acquisition@tmclicks.mobi