At T-Mob we believe in business diversification, we are constantly expanding to provide our customers with better solutions and to be their business facilitators.
Why the SIM card market for mobile operators?
As we know, the global pandemic generated disruptions in many markets but particularly on SIM cards, it impacted on the demand of the automotive market, in the production and procurement of semiconductors.

In Addition to this, the price surcharges, which impacted the logistics industry, and made it a difficult task for mobile operators to purchase a SIM card.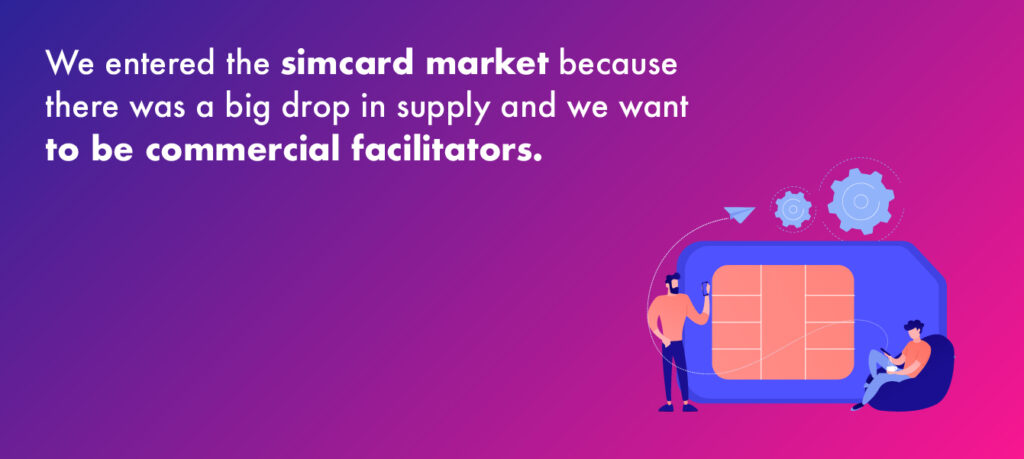 What does T-MOB offer mobile operators?
We analyze and develop the product offering of semiconductors and finished SIM cards for large regional and international mobile operator companies with a silicon option in line with market performance. Along side technology, quality and technical specifications, today we have an offer of semiconductors that meet the needs of SIM cards for subscribers, for M2M / IoT connectivity solutions and for all other SIM embedded products.
We also offer the added value of business analysis and the best option for local and regional mobile operators. We have the option of national production and all the benefits it offers in Argentina. At the same time, we have options of nationalization and importation of products according to the commercial requirements of each country.
All products have the latest technology in security, technical specifications, processing and storage capacity, and all the compatibility required for the supply and provisioning of SIM cards in the market.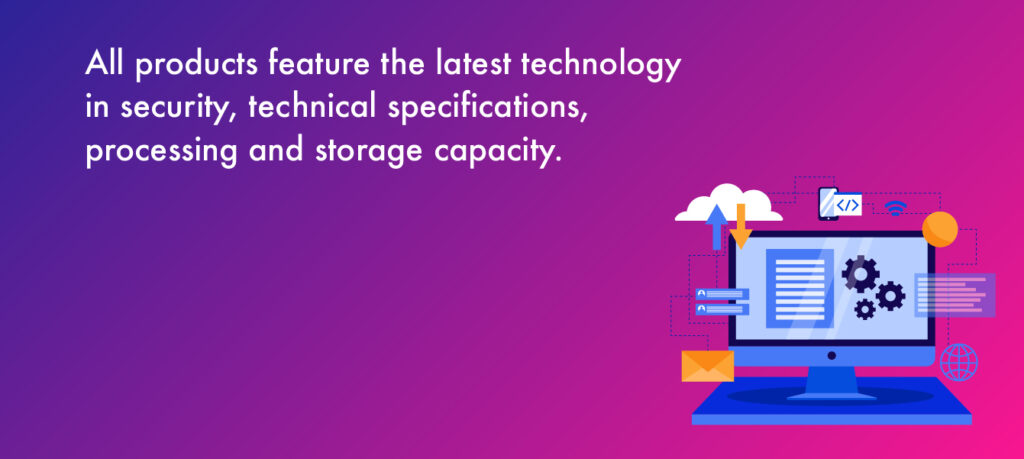 End-to-end solutions for dynamic businesses
At T-MOB we know that companies need a comprehensive solution that provides value and can respond to all the demands of the process. That is why we have the best team for the development, design and production of graphic tools that meet and highlight product packaging. The development of OTA and javacard type applications, together with software and messaging solutions within the SIM also highlight our complimentary offer.
The sum of the links of our offer provide the industry with the best option of a young and innovative supplier that has all the flexibility and stands out for the availability of the offer in the market.
The sim card products available are 480 and 512KB and we have processing up to 30 mhz and availability for 128, 256 and 512 profiles.
We also have the compatibility of global platforms and partnerships with GSMA, Oracle and major market leaders that make the sim card and its specifications.