Turnkey solutions for GSM, 3G, LTE and 5G mobile network operators and connectivity for their subscribers.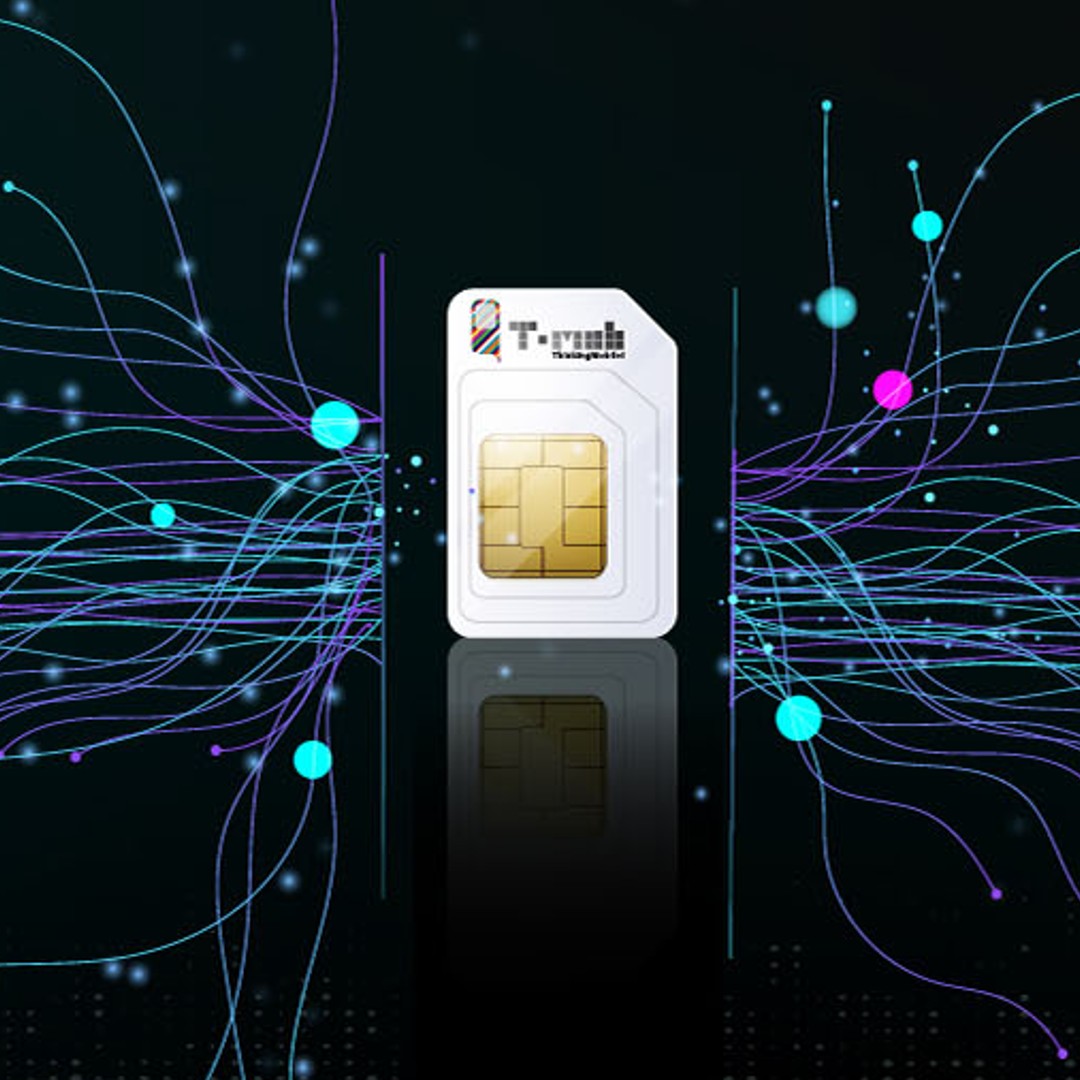 We are leading SIM card providers
Our customers choose us by our experience, price and quality service.
High product availability
Prices fit our customers needs
Broad knowledge about the SIMCard market
Assembling in Latin America and Asia
We cover the entire value chain of the  SIMCards business, from production and homologation to product customization.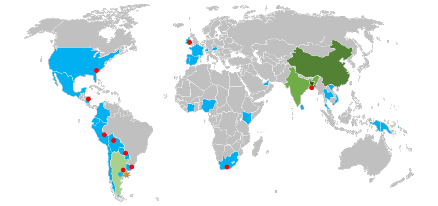 Footprint
T-mob is an Argentinean based company with global reach and commercial offices in Latin America, Europe and Africa. We operate large production plants at Wuhan and Tyanyu.
Production
We have high volume production and technical support from Argentina, Colombia, China and India. We have the international support of the world's leading semiconductor brands, with products available in all continents.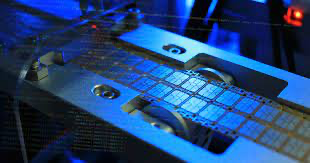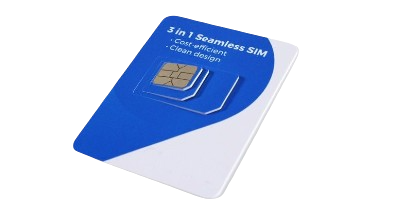 Commercialization
We carefully select the best packaging and shipping options along with our value proposition.
Qualification
We offer the maximum experience for the latest standards, qualification services and provisioning product support.